Maximize Your
Green Space
We offer our customers personal service, knowledge and experience of a Registered Consulting Arborist who has 34 years of experience in the tree care industry.
Tree Service and Consulting
We specialize in personal service, when you call us it's not to a national call center but you are connected to a specialist who understands trees and the environment you wish to create or maintain.  We have years of experience ready to solve your problem and help build an environment to increase your property value.
These are the services PTS Tree Service Offers.
If you have a special need or inquiry, don't hesitate to contact us!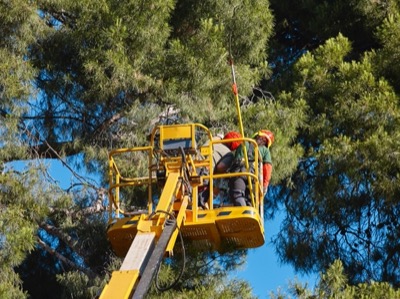 Tree Pruning
Trees are pruned as per the needs of the indiviual species in accordance with ISA and ANSI standards. Trees are pruned to enhance their health and safety.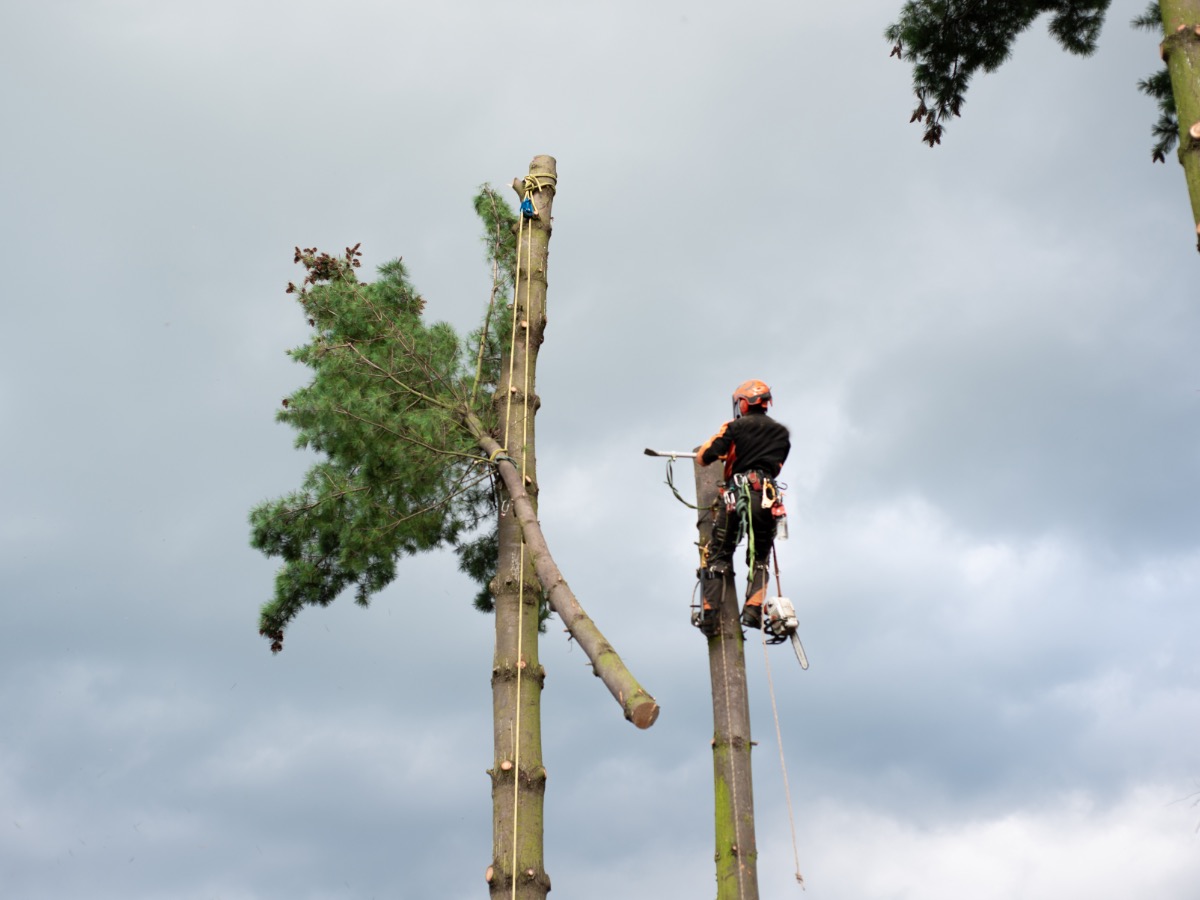 Tree Removal
At times trees required removal for a variety of reasons such as being dead, dying, hazardous, destructive or ill-suited for the location.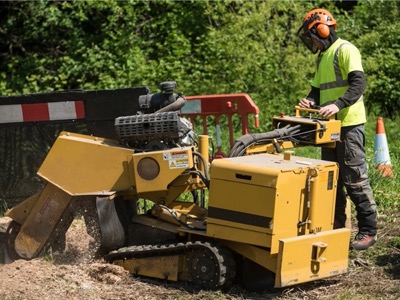 Stump Grinding
When accessible and feasible, tree stumps can be ground out or dug out. This will allow space for a new tree to be planted if desired.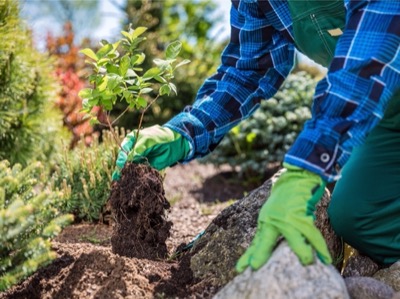 Tree Planting
We strongly encourage tree planting with always the right tree species in the right place. We plant up to 24" box size trees.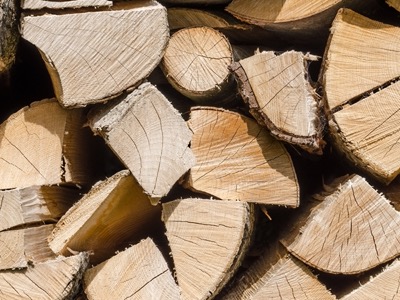 Firewood
We have a select verity of types of firewood including, Oak, Eucalyptus and mixed hardwoods. We do not have any pine in our mixed wood. 1/4, 1/2 and 1 cord amounts are available for free delivery only. Prices are available.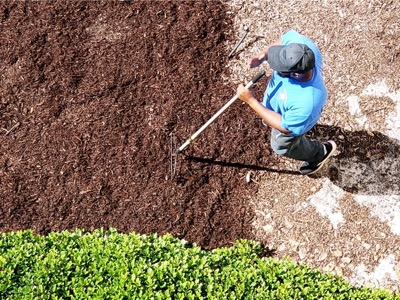 Free Mulch
We give away clean, fresh wood chips that can be used as mulch. There is no palm in our loads. We can deliver locally only.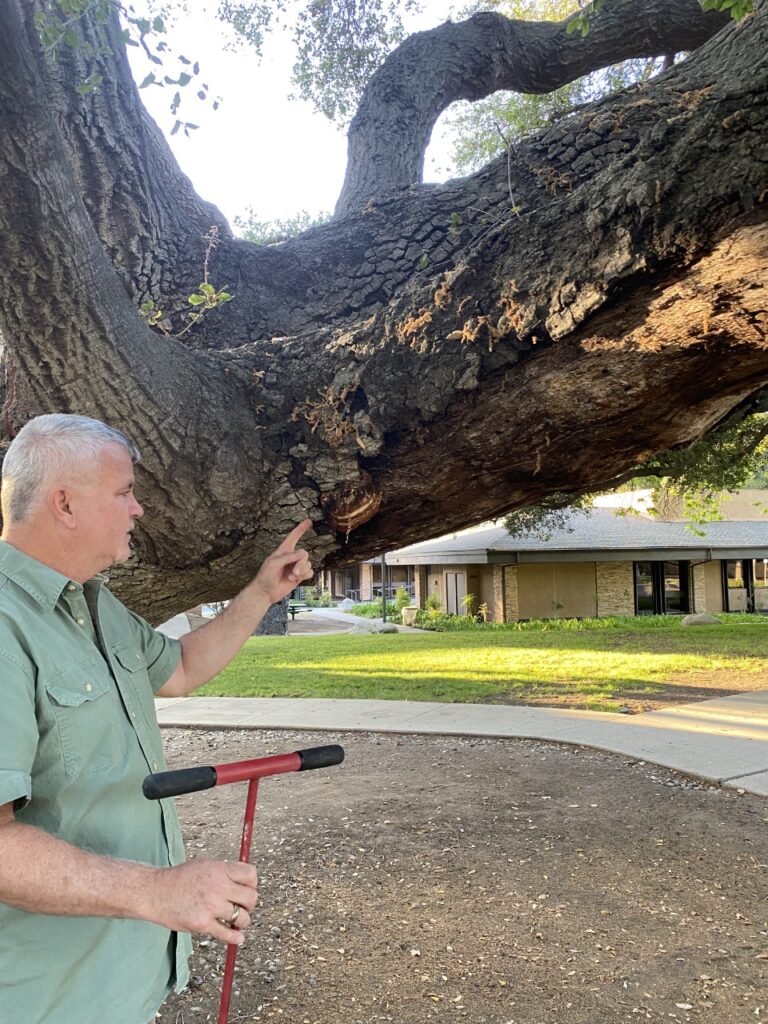 As an RCA, Registered Consulting Arborist, my objective is to provide the best guidance for my clients. This Guidance includes, tree health assessments, tree risk assessments, expert witness testimony, tree protection plans, and Proper pruning practices.
Serving mainly the Greater Southern California area with other services provided throughout California and the Western Region. 
Property & Economic Value
Individual trees and shrubs have value and contribute to the overall look and feel of your home or business. The well-maintained yard makes a real economic impact on a property value. You can calculate the economic benefits and savings in energy costs from trees strategically placed and maintained. Cooling costs are reduced with a tree-shaded home, and heating costs lowered when a tree serves as a windbreak. According to the USDA Forest Service, "Trees properly placed around buildings can reduce air conditioning needs by 30% and save 20-50 percent in energy used for heating."
Realtors will tell you, property values of homes with well-maintained landscapes are up to 20% higher than others. Here are some facts and statistics regarding the effect of healthy trees and shrubs:
Homes with "excellent" landscaping can expect a sale price 6-7% higher than equal houses with "good" landscaping. Improving "average" to "good" landscaping can result in a 4-5% increase.– Clemson University
Landscaping can bring a recovery value of 100-200% at selling time. Money Magazine
A mature healthy and maintained tree can have an appraised value between $1000 and $10,000.– Council of Tree and Landscape Appraisers
99% of real estate appraisers concurred that landscaping enhances the sales appeal of real estate.– Trendnomics, National Gardening Association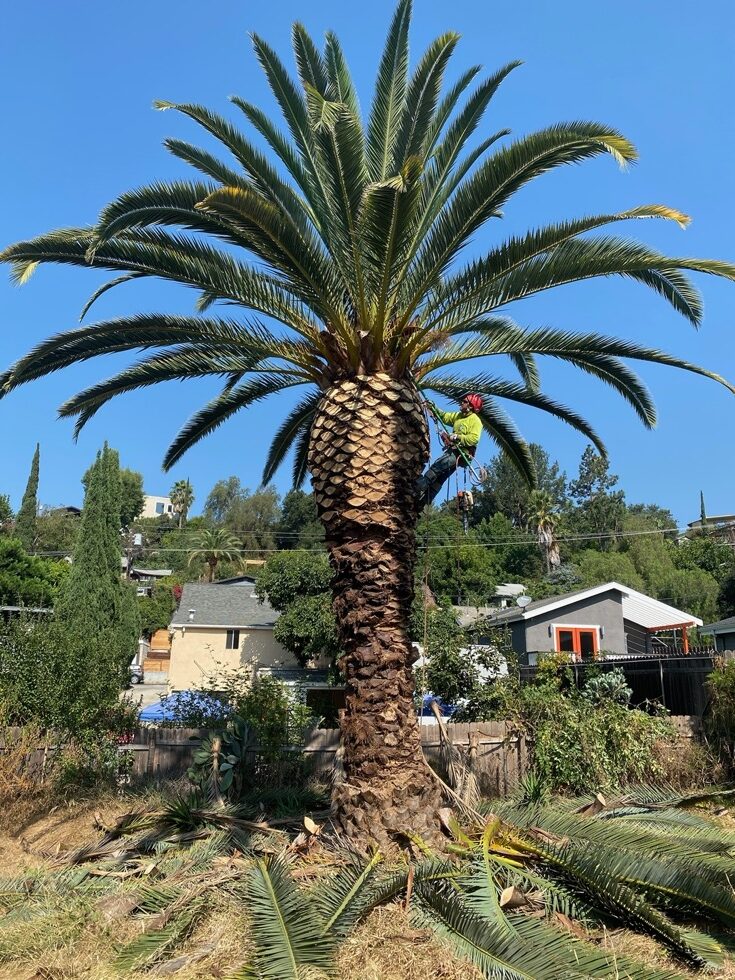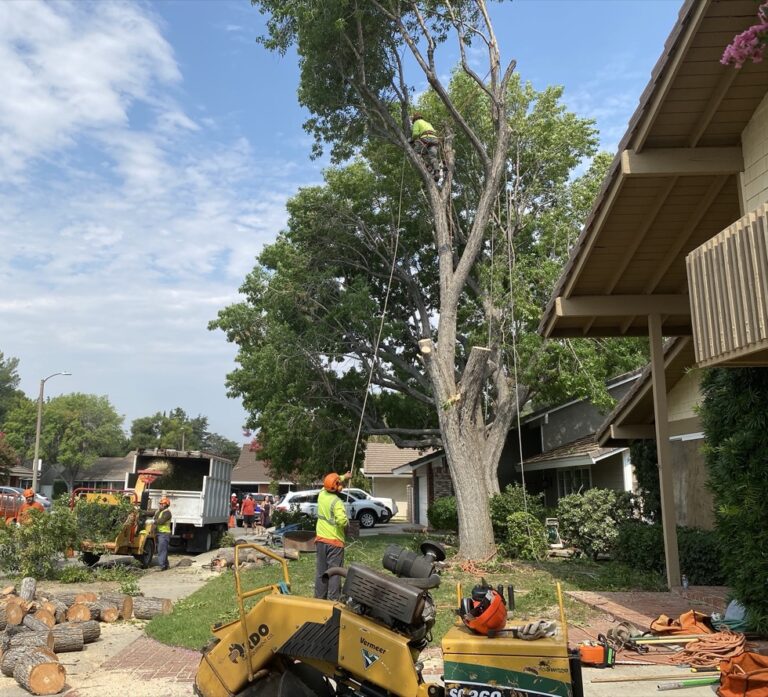 Experience that matters for you and your property
We offer 34 years of experience, on-the-job know-how and education. With our knowledge and education, we can explain to the customer the science behind how to preserve and manage the needs of the species of trees that reside on their property. 
Let's Begin Proper Care of Your Trees Today!