Tree Consultation Services
As an RCA, Registered Consulting Arborist, my objective is to provide the best guidance for my clients. This Guidance includes, tree health assessments, tree risk assessments, expert witness testimony, tree protection plans, and Proper pruning practices.
Serving mainly the Greater Southern California area with other services provided throughout California and the Western Region. 
If you are in need of consulting services, PLEASE CALL: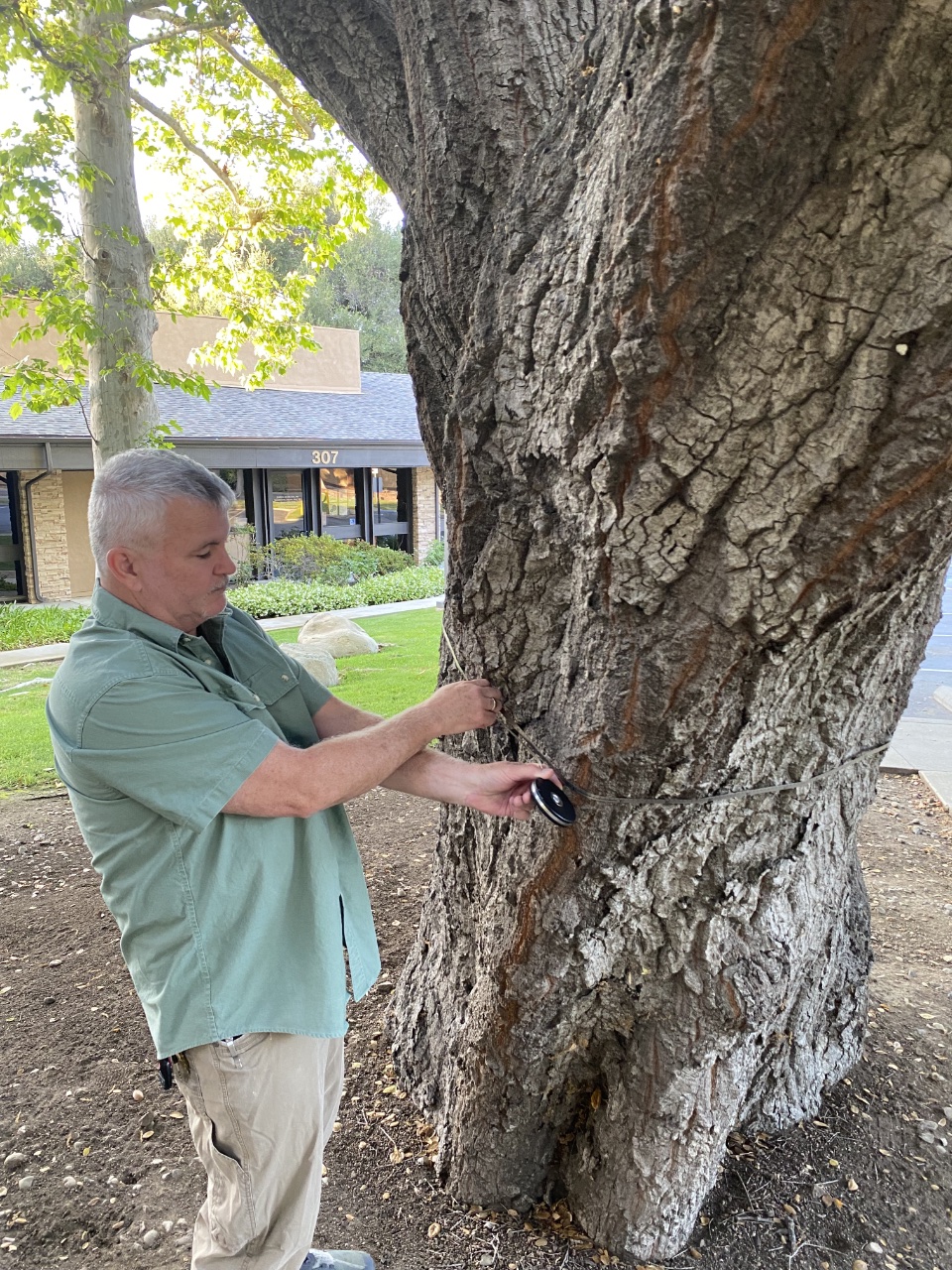 Tree Consultation Services We Offer
Tree Risk Assessment
Tree Assessment for Health and Vigor
Pruning Guidance and Maintenance
Recommendations
Construction Management for Trees
Evaluation of Pests and Diseases
Irrigation Assessment and Recommendations
Expert Witness Testimony
Tree Reports for Cities and Counties
Tree Inventory
Dispute Resolutions Involving Trees 
Homeowner Consultations 
Educational Advice about Trees
View Obstructions
Fire Damage
Case Review
Tree Appraisals
Mr. Kelly Lewis has been in the tree care industry since 1987. Along with having an owner operated tree service in Ventura County, Mr. Lewis also worked for the City of Los Angeles for 30 years and retired as a Superintendent.
Mr. Lewis holds the following credentials:
ASCA Registered Consulting Arborist #669
ASCA Tree and Plant Appraisal Qualified
ISA Certified Arborist WC-4395
ISA Certified Tree Worker 1430C
ISA Tree Risk Assessor Qualified
California State Contractor Lic. # 728967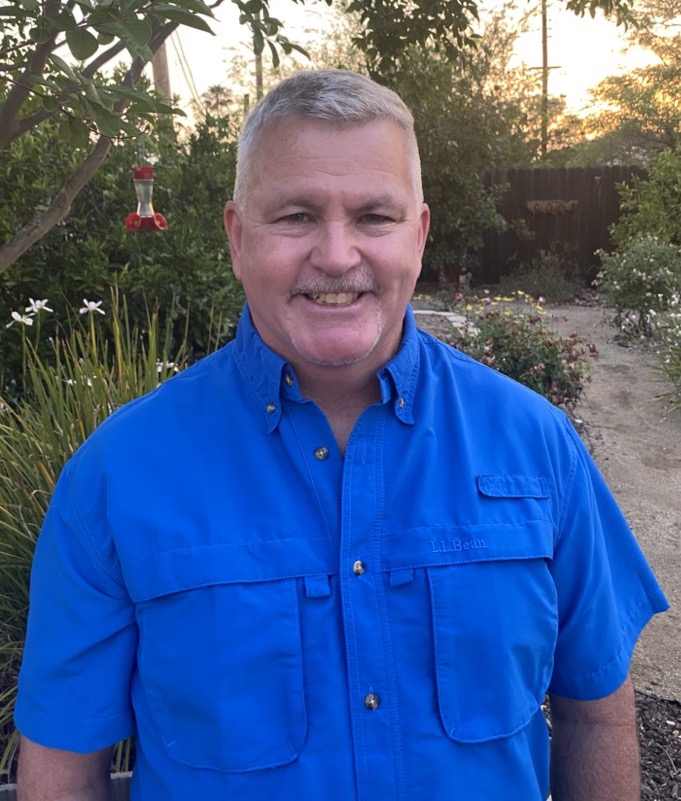 Let's Begin Proper Care of Your Trees Today!